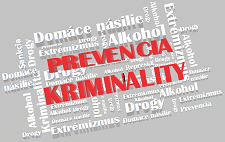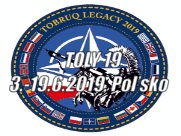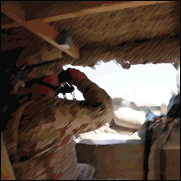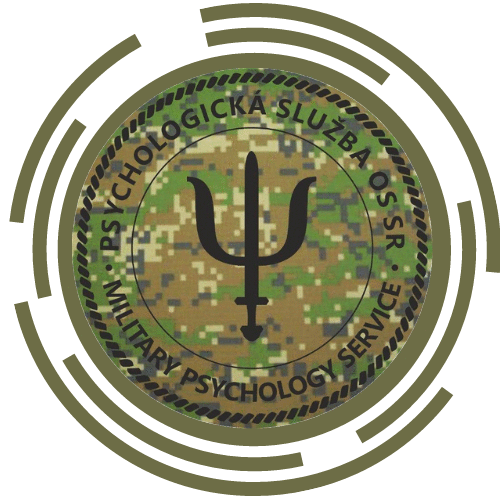 Calendar of events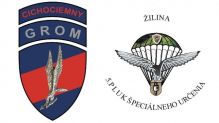 20.12.2022
During almost the entire year 2022, one of the units of the 5th SFR embarked on the difficult path of acquiring new Special Forces capabilities. The squadron, designed to perform surgically precise operations, spent several weeks mastering tactics, techniques and procedures (TTPs) to fulfill partial objectives. It was assisted by a new strategic partner from the Polish Special Forces. JW GROM is one of the best units in this field in NATO. &...

05.12.2022
At the turn of September and October 2022, 28 Slovak and Polish operators from the 5th Special Forces Regiment and the Jednostka Wojskowa Form...

05.12.2022
"If we can take better care of the operators in the full profile of the identified categories, they can concentrate better on work, last ...

14.11.2022
"Because peace is not for granted" - under this motto, on Friday, November 11th, 2022, at 11 o'clock and 11 minutes, members of the...

11.11.2022
Žilina 7th November (TASR). The renovated gymnasium building was reopened on Monday for the 5th Special Forces Regiment in Žilina. According t...

27.10.2022
On Thursday, October 27th, 2022, the French Military Attaché for Slovakia, Colonel Jean-Charles Peltier, together with the Press Attaché of th...