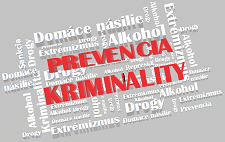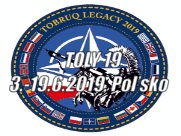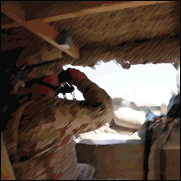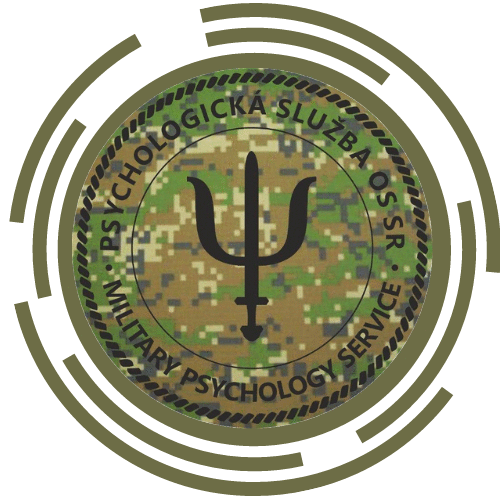 Calendar of events
5th SFR acquires new capabilities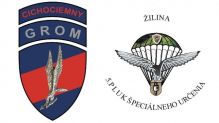 During almost the entire year 2022, one of the units of the 5th SFR embarked on the difficult path of acquiring new Special Forces capabilities.
The squadron, designed to perform surgically precise operations, spent several weeks mastering tactics, techniques and procedures (TTPs) to fulfill partial objectives. It was assisted by a new strategic partner from the Polish Special Forces. JW GROM is one of the best units in this field in NATO.
In the first half of December the Proficiency Test was conducted at the final exercise held at the JW Grom facilities in Warsaw. Under the supervision of experienced Polish Instructors, they performed several Full Mission Profile Operations (FMPs).
A high-quality and professionally performed exercise provides a good basis for further cooperation in the coming years with JW GROM. For 2023, further activities in the field of training and education are already confirmed.

Autor: member of 5th SFR , Foto: web - Dátum: 20.12.2022