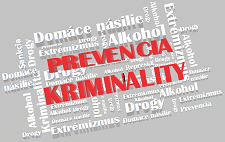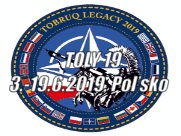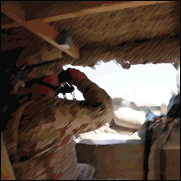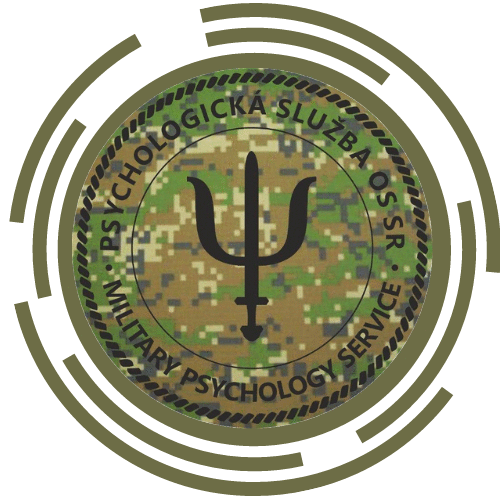 Calendar of events
Years means nothing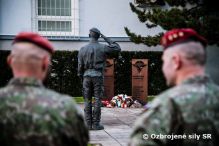 Nine years ago - on December 27th, 2013 - members of the 5th Special Forces Regiment were struck by devastating news. "Two Slovak soldiers died in a bomb attack in Kabul", "the Taliban attacked a military convoy, Slovaks were also killed"... Many of us remember it as if it was yesterday.

Our colleagues - CPT in memoriam Edmund Makovnik and SFC in memoriam Patrik Fraštia - died in the Afghan province of Kabul during their duty in the ISAF operation. The tragedy happened as a result of the explosion of a civilian vehicle at the moment when the convoy was passing nearby. CPT David Lyon, US Army, was also killed in the attack.
On Tuesday, December 27th, 2022, several "red berets" gathered in the premises of the 5th Special Forces Regiment to commemorate their fallen colleagues at the Memorial of the Soldiers of the Special Operations Forces. Some of them also visited the final resting places of our two colleagues.
Nine years means nothing at all. The pain in the heart and sadness have disappeared a little, or is hidden under the load of daily duties, but the memories remain colorful and vivid - whether memories of moments we have spent together, difficult trainings or calm evenings off duty with a pint of beer.

Blue sky, friends. We will never forget!









Autor: Lieutenant Miroslava Mindárová / SOF , Foto: Lieutenant Miroslava Mindárová / SOF - Dátum: 27.12.2022