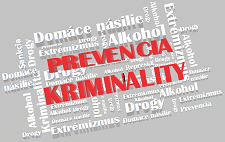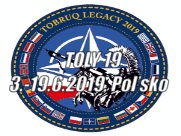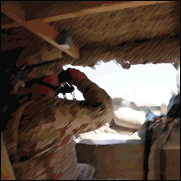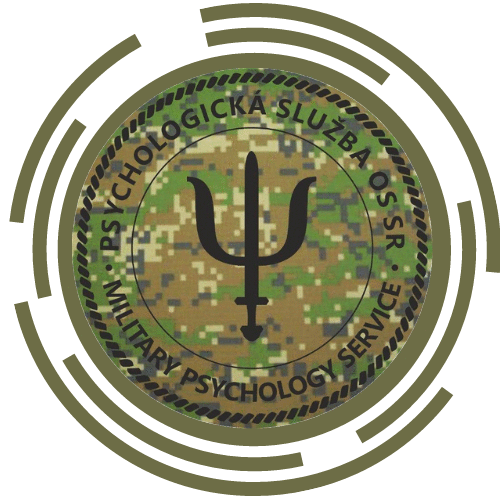 Calendar of events
Final test in snowy conditions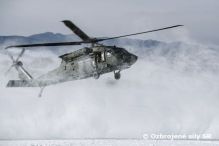 At the beginning of February, after approximately four months, the Special Operations Qualification Course culminated in its final stage - a three-week long exercise called "ZNIEV 2023". The exercise took place in the vicinity of the cities of Žilina and Martin. After a week of isolation and planning, the participants performed planned tasks in the field for two weeks without using mobile phones. The main participants were the new members of the combat companies of the 5th Special Forces Regiment, but the rest of the regiment also participated. Other participants were form the Special Operations Forces Command from Trenčín, the 11th Mechanized Battalion from Martin, the 51st Wing from Prešov, the 51st Training Base from Žilina, the 52nd Parachute Battalion from Trebišov and the 57th Separate Division from Martin. The helicopter pilots supported the exercise with UH-60M helicopters and they also played the role of pilots shot down over the enemy territory in the exercise scenario.
The subject of the exercise was the cooperation between various military units, as well as underground civilian organizations, and the proper planning and execution of the tasks of the Special Operations Forces with a focus on activities behind enemy lines.
The ZNIEV 2023 exercise comprehensively tested the knowledge and acquired skills of the participants of the Special Operations Qualification Course.


































Autor: Lieutenant Miroslava Mindárová / SOF COM, member of SOF COM , Foto: Lieutenant Miroslava Mindárová / SOF COM - Dátum: 23.02.2023